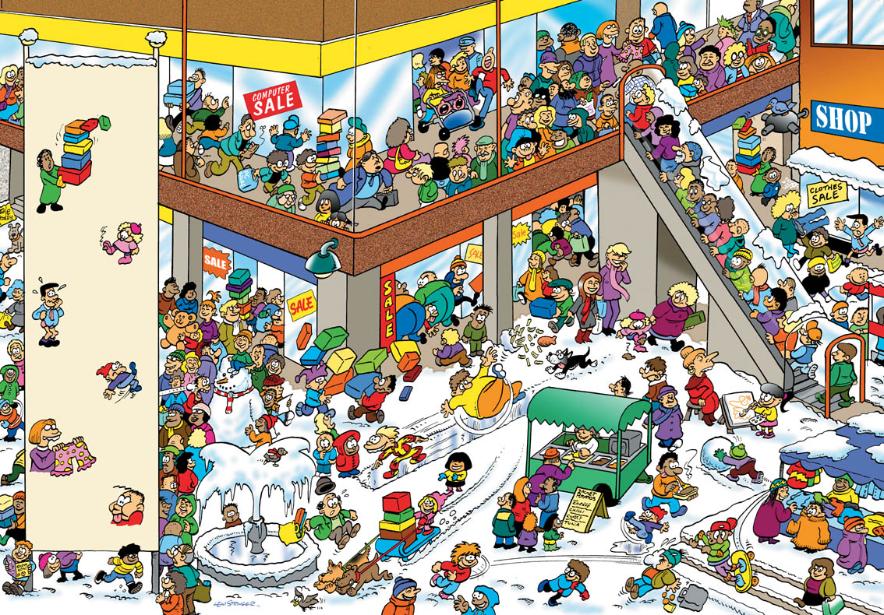 Coming Fall 2017!


Baba's recommended:

Cookware and bakeware, including Paska tins!
Kitchen utensils
Pet products: Supplies & Training
Fashion (Women's, Men's, Kids'), including Plus Sizes
Natural Supplements & Pain Relief
Gourmet Food Ingredients
Travel Packages

Sign up below for my FREE NEWSLETTER, to learn about product launches and special deals!