Baba Recommends
these fine products
for your
Beauty & Health

Such Great Cosmetics!


More than natural, more than organic...
certified Toxic-Free cosmetics
.
No PEGs, no parabens, no synthetic fragrances, no chemical emulsifiers, no animal testing and gluten-free. FINALLY, toxin free nail polish! Did you know most brands have formaldehyde? Blech.


Click on photos to see more of each product.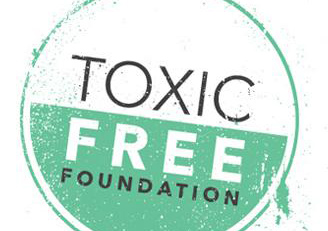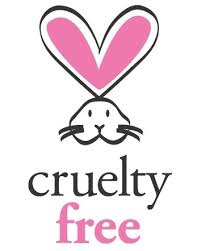 Organic Lemon Verbena Body Wash & Lotion

Organic satin lipstick with soniashnyk (sunflower) & avocado.

Organic neutrals eye shadow, with rose hips and aloe. No toxins.

Organic eye shadows, 8 piece eye kit.

Finally! Toxin-free nail polish.

Organic Lengthening Mascara. Aloe & cocoa butter. No petroleum!

FOR BIG HAIR. Beeswax, maqui berry and cocoa butter Voluminizing Hair Creme.

Smachnoho! Organic Wild Orange Vanilla Shampoo & Conditioner. Flax protein, green tea, chamomile, coconut, real vanilla & blood orange! People will want to kiss your hair.

Organic Shaving Kit for man's face or your legs. Wonderful gift, or you can share! With liquid oxygen, Argan oil and sea buckthorn berry. His face will be smooth like baby bum. Fragrance: Organic real Wild Orange & Vanilla.

Oscillating Flat Iron heats to 450 degrees. For smooth, glass-shiny hair, no split ends.

Calcium 700 mg, D3 1000 IU, magnesium, zinc, boron, manganese. Complete supplement for your healthy bones.
Gluten and wheat-free, no nuts, dairy or shellfish.

Organic Curcumin (Turmeric)
for inflammation & pain relief. Very strong!
Vegetarian capsule.

Digestive Support Enzymes break down fats & speed digestion, reduce discomfort. Take before Ukrainian meals.

Non-toxic cleaners
Plant based. Patented nano-technology blasts dirt. "0" Environmental Protection Hazard Rating

Master your bum and thighs at home. You know you want to.
Complete workout program.

Ultimate Organic Skincare Kit, PLUS real Wild Orange Vanilla Lip Balm.

You maybe don't have time to mix up Baba's honey, oatmeal, raspberry and garlic beauty products from her book? Try OZ Skincare products:

Natural, Cruelty Free. Never tested on animals!

Click below for free shipping!

I am telling you Poopchik, nothing make Baba calm like clear conscience and these ingredients. And no side effects!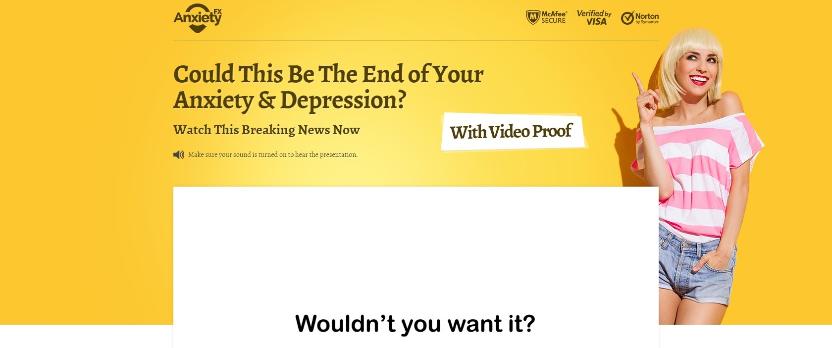 Swiss Technology Bra, Shaper and Yoga Wear
Worldwide shipping

Sizes Small to XXL

Baba's own physiotherapist recommend this for posture and health! I also know what it is to be excited about product, then find is only one size. One size does NOT fit all, and Baba's Department Store sells products that express diverse range of human bodies!

How could bra so beautiful be rated Class 1 medical device? Made with friendly Aloe Vera fibre! Corrects posture by comfortably pulling back shoulders. Lifts breasts. Soft and breathable. Environmentally friendly & anti-bacterial. Sizes S to XXL

Patented Swiss technology back and chest support, made with sustainable Bamboo fibre.

Click on photo to watch short video on how this work. Class 1 medical device. Imagine writing off your underwear on tax return! Sizes S to XXL

Patented Yoga Capris that correct posture, support back & abs. Breathable compression fabric that massages as you move. Can be used post-surgery. Rated Class 1 medical device. Several beautiful colors. Sizes XS-XXL

Swiss technology Restorative Body Balance Shapeware with Aloe Vera fibre. Class 1 medical device, recommended by doctors. Corrects posture, reduces back pain. Sizes XS-XXL

Men's Sexy Patented Back Brace. Medical Class 1 device, excellent post-surgery and for daily back support. Environmentally friendly, soft bamboo fibre. Sizes M-XXL
Several colors and good pin up photos.

Patented Compression Support Socks for men and women.

Reduces swelling, improves blood circulation, energizes tired legs and feet.

Ideal for pregnancy, working out, travel, long hours sitting in office. Sizes to XXL

Soft and comfortable, as well as fashionable. We have come long way since Baba first buy support hose,

Use this shampoo brush along with Baba's Honey Baldness Cure, Chapter 25.

Even if cure don't work, it feel great!

Stylish Ultrasonic Toothbrush with two settings: Professional and sensitive.

Healthy, Natural Laundry Kit. Organic Eco-Nuts will do over 300 loads with NO chemicals. Eco-Fluff Softeners are made from wool, eliminate static. Lavender & lemon essential oils for beautiful fragrance.

Ukrainian Nail Wraps

Vintage fabrics scanned onto film foil, not plastic!
Cruelty-free, non-toxic and BEAUTIFUL