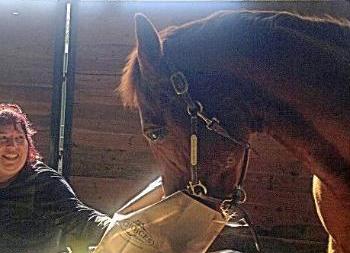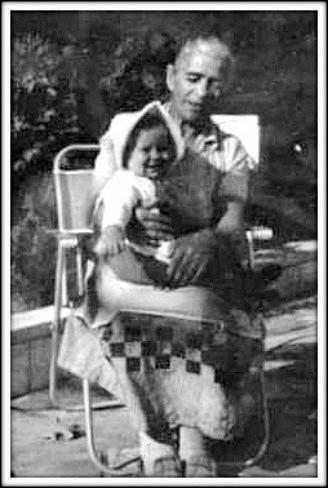 With my stepBaba Marika. I'm in the babushka.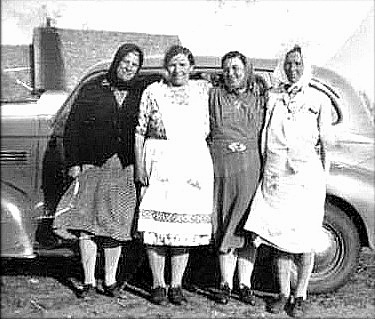 My maternal Baba Pawlina, far left, & her sisters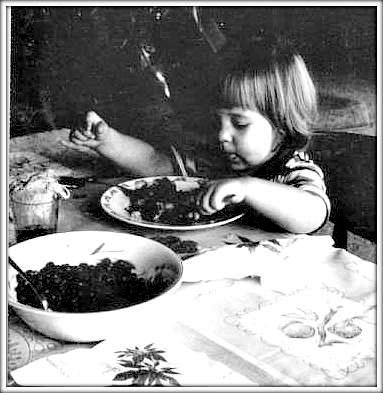 The training of a food critic

Hello, I'm Raisa Marika Stohyn, usually known as Raisa or Reisa Stone in North America. I live in Winnipeg, and love doing storytelling performances and book readings.

I've spent a lifetime collecting stories and recipes from European refugees and immigrants. As I live in the largest Ukrainian diaspora in the world, Canada, I'm immersed in our culture.

I ate pureed borshch as baby food and cut varenyky dough (perogies) with a drinking glass in toddlerhood. My narrator, Baba, is a composite of the personalities who fed me and told outrageous and heart wrenching stories of the Soviet, Nazi and immigrant experience.

For Ukrainians, a meaningful life is focused on hospitality and the Arts. We express ourselves largely through physical acts of nurturing, pleasure and creativity.

The Ukrainian Canadian Congress chose Baba's Kitchen for their grand prize package to commemorate the 125th anniversary of settlement. Canada Council for the Arts has designated me as a national artist in 5 categories, and I am proud and grateful to be the recipient of a grant to produce a series of Digital Originals. You can see my videos here.

I also bring to this book my background as a professional storyteller/actor/singer, instructor for Victoria School of Writing, business features writer for The Winnipeg Gazette, and humour columnist for Women in Music.

My poem "The Horsewoman of Chornobyl" was chosen by national Ukrainian magazine Nasha Doroha to commemorate the anniversary of this disaster. It is proudly included in Baba's Kitchen.

Baba's Kitchen: Ukrainian Soul Food was born as series of performance monologues that underwent a unique live editing process:
I asked for audience feedback at Vancouver Poetry Slam, the Shadbolt Centre, Organic Islands Festival, Puente Theatre and various storytelling societies. The latter's director, Lina de Guevara, mentored my storytelling.

I also have performance credits from: Bravo TV, CBC National, Victoria Shakespeare Society and SOCAN/ASCAP. I am a former member of the Montreal Jubilation Gospel Choir, and have twice been a guest singer with the Harlem Gospel Choir and the New Orleans Dirty Dozen.

My singing voice has earned a full scholarship from the Banff Centre (jazz) and two from Centrum Foundation for the Arts (American Roots). Other Arts awards: Manitoba Arts Council grant, the George Balcan Bursary for Painting and Drawing, and acceptance into Canada Council for the Arts Public Lending Rights program. I belong to Access Copyright.

I love performing the stories from Baba's Kitchen, as much as I enjoyed writing it. Performance reviews are on the same page as book reviews. I perform at libraries (including at a special event in coordination with the University of Alberta's Ukrainian studies department), cultural centres, theatres, festivals and service clubs/non profits, including the Victoria Film Commission. As an an avid environmentalist and Land Claims ally, I introduced David Suzuki at Tsleil-Waututh long house and led the successful campaign to save a small urban forest in Victoria, BC.

You will find my reviews here.

My other passions are dancing, drawing and animals. I am Ukrainian.

Every effort has been made to source the copyright of photos on this website. Many are the property of Raisa Stone, many others Public Domain or licensed for use. If you are the owner of a photo which has been improperly credited, please contact Raisa.