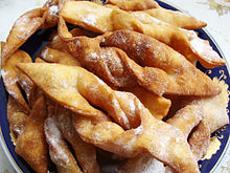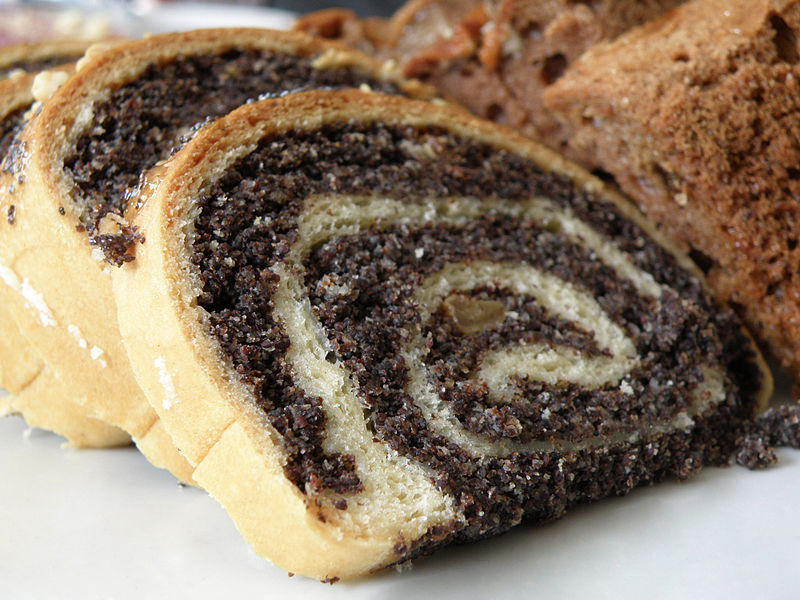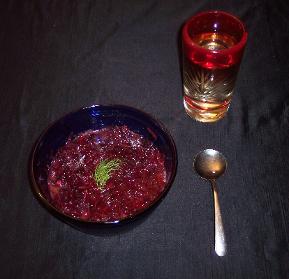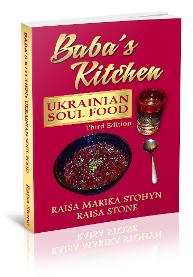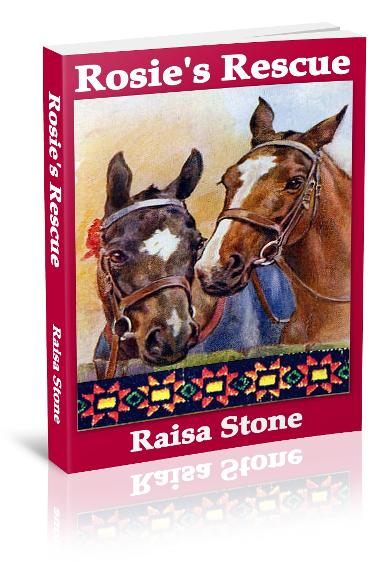 To make sure Baba's Newsletter
reaches you!

If you do not receive a newsletter after a mailing has been announced on Facebook, check your email program:
1. Check your Spam/Junk folder. Sometime colorful email is sent there;
2.
Make sure you have added this email to your email Contacts: ukrainiansoulfood (at) gmail (dot) com;
3. Check your annoying
Promotions
tab. This is new Soviet feature some emails use to control what you see;
4. Resubscribe with
different
email program. Glitchiest ones is Hot and AOL.

Hello Poopchik!


Click on link below to read & print Baba's Borshch, Makivnyk and Hrustyky recipes.


You will receive new recipes and Ukrainian proverbs and jokes occasionally, by email. These recipes are in addition to 200+ in my book!

Please make sure to add this email to your address book: ukrainiansoulfood (at) gmail (dot) com, so your email security knows to allow it to Inbox!

Daikoyu!


To purchase Baba's Kitchen and Rosie's Rescue
(Ukrainian culture children's book),
click here
for paperback, and here for
instant ebook downloads.
Ebooks are .pdf files you can read on your electronics screen.
You can print individual recipes, too.
Ebook tutorial below.