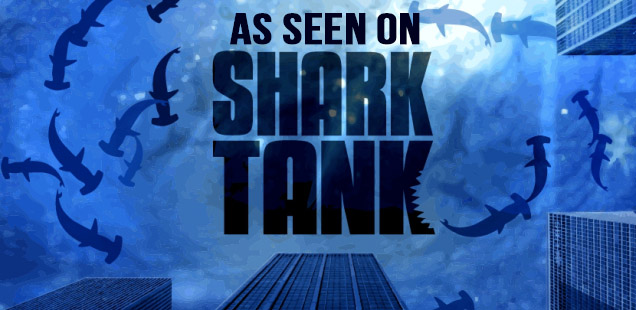 Hey Poopchik!
You love Shark Tank, but forget name of great things they feature? Baba has tracked down most popular and useful products for you.
Click photos to view all info.

Better Back

posture correction

Simply Fit Workout Board Bundle. Click photo

Boba Wrap

baby sling.

#1 baby carrier!
Click photo

Beard King Bib
No more sink mess!

Spinal Traction for back pain. Lifetime warranty, FDA cleared.

Click photo

Wall Doctor patch kit. No tools, no skills, no clean up.

Citi Kitty toilet training kit.

Baba has seen this work.
Drop Stop seat gap filler

Squatty Potty for better pooping! Is true, our ancestors had better system.

Safe Grabs
silicone mitts

Sleep Styler

heat-free hair curlers

Read-E-Rest eyeglass holders

"Gronk" Insulated

Ice Shaker

Vibes Acoustic Hearing Protector

Luminaid Solar Inflatable Light

Kwik Hang Curtain Bracket. No screws/nails, no holes in woodwork.

Paint Roller Cover. No rinsing rollers. Let sit overnight.

Buzzy Ice and Vibration pack. Relieves pain while amusing & distracting!

Bamboo Washable Cleaning Towels

Scratch free Scrub Daddy. One of Shark Tank's biggest successes!

Talki WiFi plush toy. You can talk to your grandkids without phone. Private line.

Tutu Blue UV protective bathing suit.

Rescue Streamer Kit. Women, men LOVE this kind of gift.

Bridal Buddy helps you use bathroom in long gown!

Could you be successful inventor?