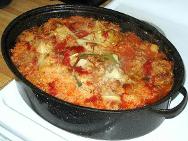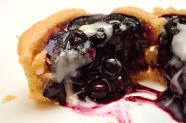 To make sure Baba's Newsletter
reaches you!

If you do not receive a newsletter after a mailing has been announced on Facebook, check your email program:
1. Check your Spam/Junk folder. Sometime colorful email is sent there;
2.
Make sure you have added this email to your email Contacts: ukrainiansoulfood (at) gmail (dot) com;
3. Check your annoying
Promotions
tab. This is new Soviet feature some emails use to control what you see;
4. Resubscribe with
different
email program. Glitchiest ones is Hot and AOL.
3. If a
new issue
has been announced on my Facebook page and the above don't work, contact newsletter tech support
here