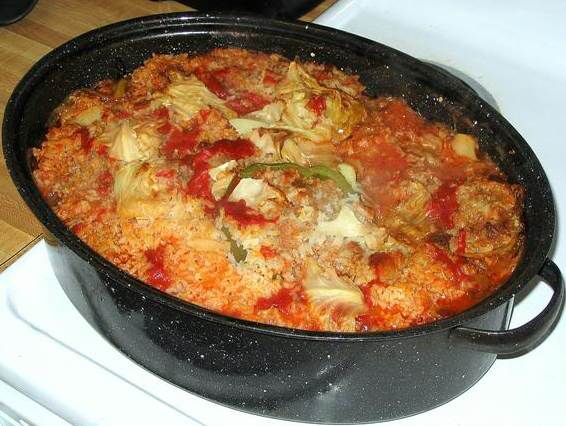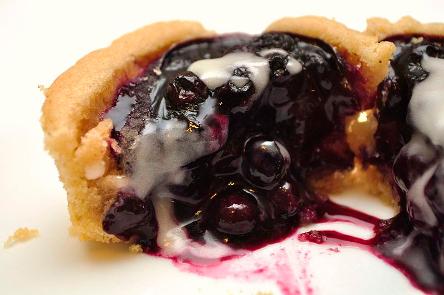 Next free newsletter! Baba's Lazy Brined Turkey with Sauerkraut. >>>>>>>>>>>>>>>>>>>>>>>>>>>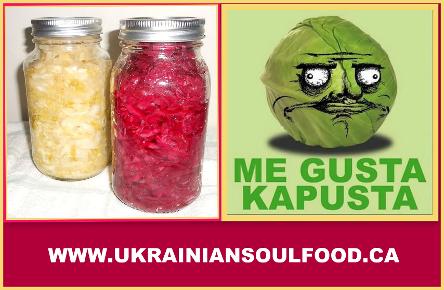 Save recipes on your computer/phone, or print them!

BONUS: For limited time, get 20% off Third Edition of Baba's Kitchen.

Discount code: NUA5HCAZ
Order direct from publisher for your discount. CLICK HERE

NB:
Canadians, be aware you may have Customs charge by ordering direct. "Free Trade" does not mean what government told you it means. You can also order
Baba's Kitchen: Ukrainian Soul Food here: CLICK TO ORDER

Next Free Newsletter:

Lazy Brined Turkey with Sauerkraut.

SIGN UP BELOW.

Your information will never be loaned or sold.