Original colors:

My new cover from .psd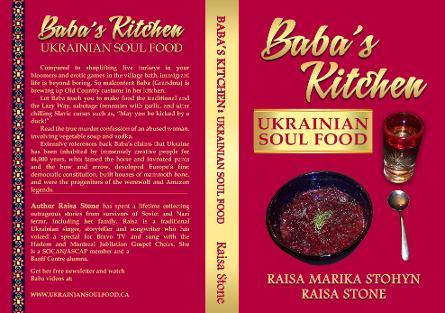 CS proof. What does graphic artist need to do, for CS? This was CMYK. It looked even muddier from sRGB.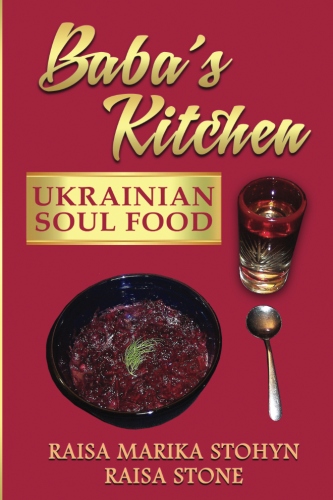 To the right is my old cover, which I designed on stinky old free Picasa years ago. The colors printed true on CS.